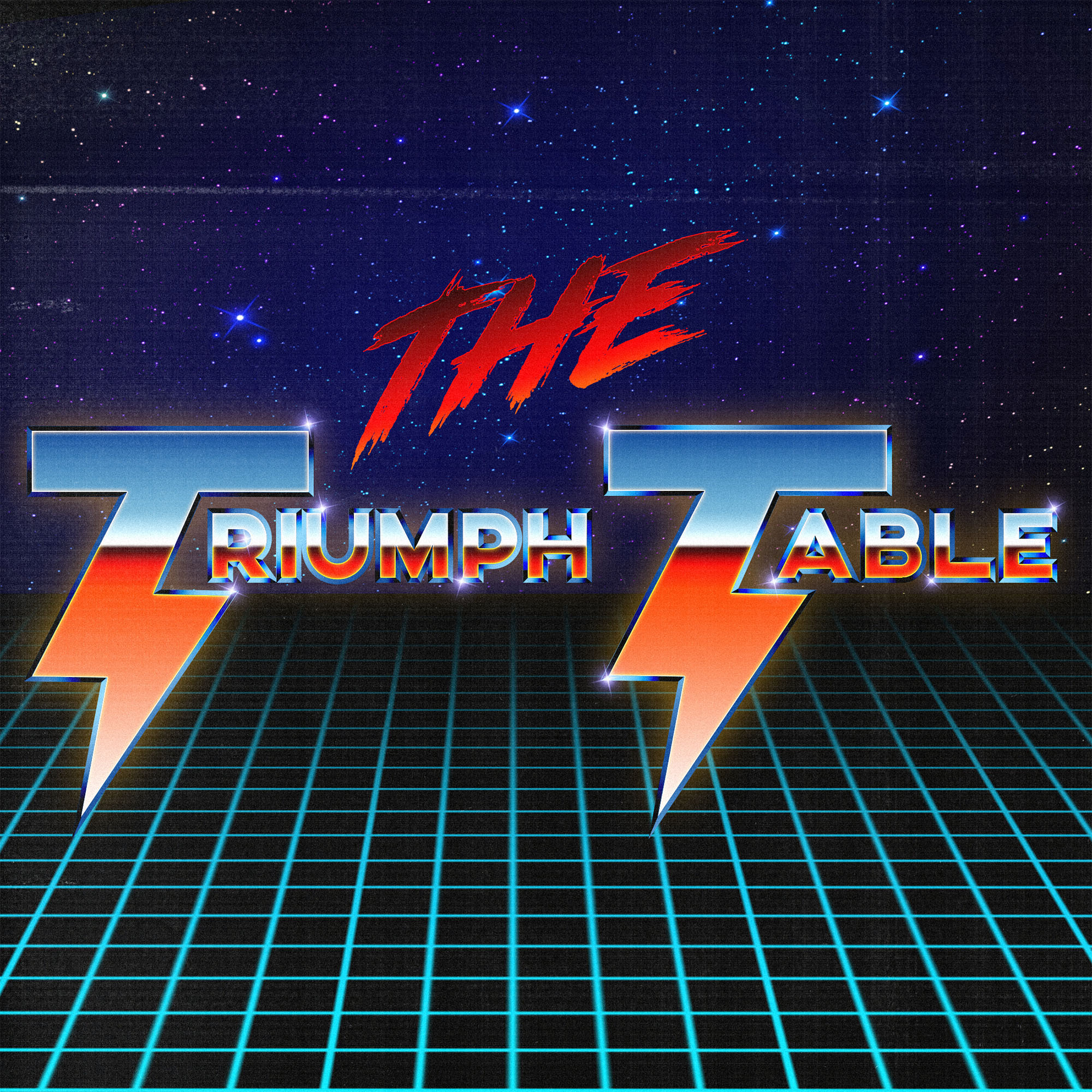 WOO! another wicked EP!
We've got a sweet ep for you all.
We discuss what we know about Shadespire along with an interesting rule laid out in a Warhammer-Community article.
Brae goes mental about the new Paint App and what it can do.
Sven brings in a new segment where we discuss YOUR questions and queries in a forum like manner that fits in all our episode styles!
If you have a question or want to discuss something, let us know! Whether it's on facebook, twitter, via emaiol or even on podbean we want to know what is bugging you!
Make sure to come back now on TUESDAYS (AEST) which is when we'll be uploading the new epiosdes from now on.