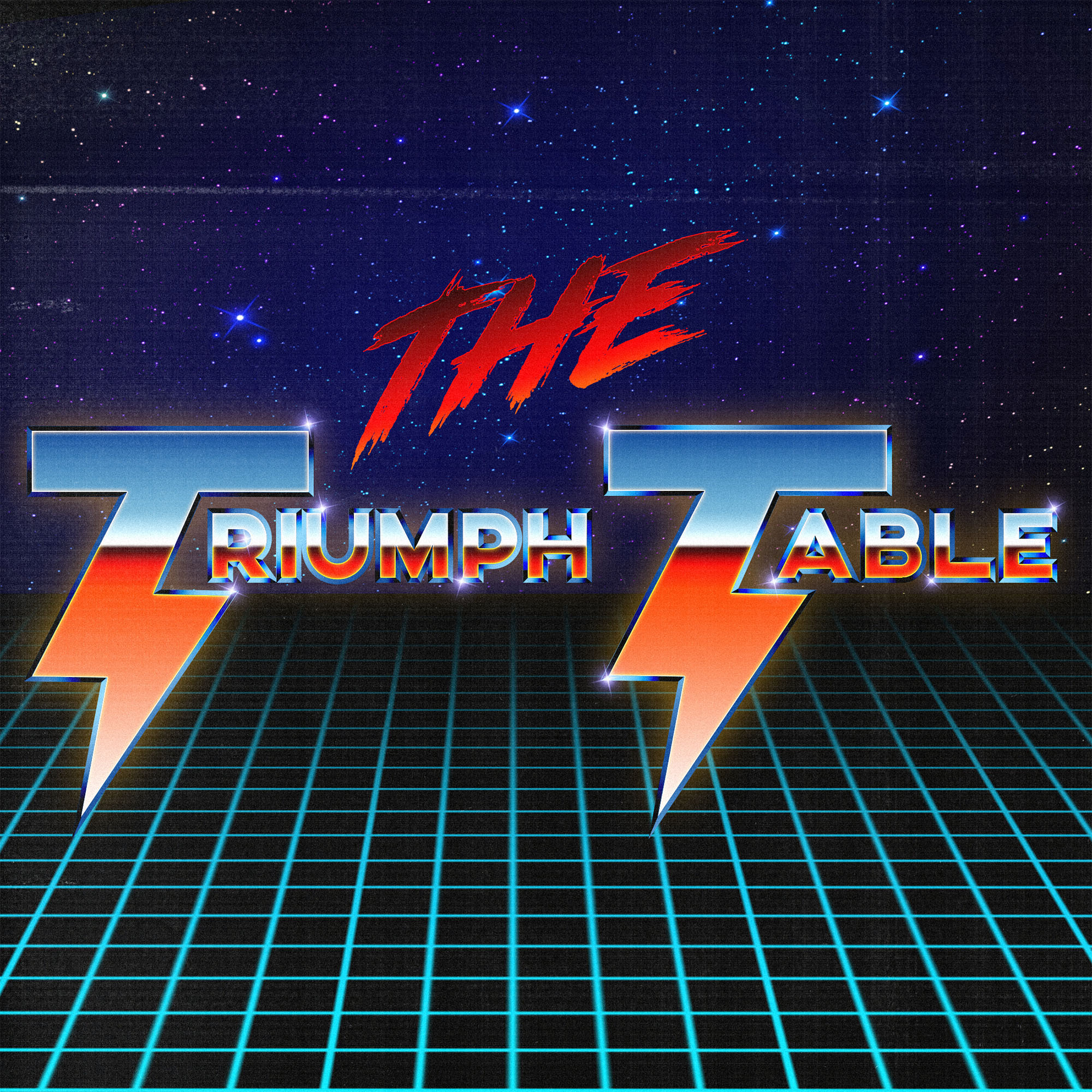 Lovely hobby ep for you all!
After quickly discussing the news (including Shadespire and the new darkoath chieftain model) we recap our PAX experience. What a weekend!
Following that our friend at District : Terra, Duane Wood, talks to us about why he loves working on terrain so much and his process for building such amazing tabletop features!
Be sure to check out all his stuff on facebook!
Speaking of Facebook, if you haven't yet make sure you head over to ours and get in on our very first competition for your chance to win a new Start Collecting Box for Sigmar or some Blood Bowl goodies